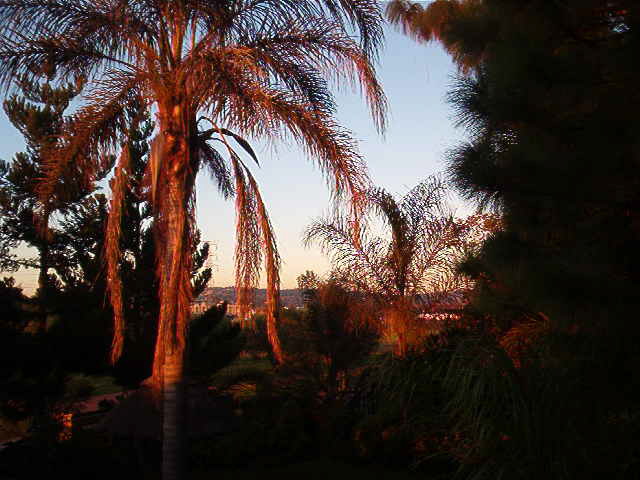 To visit an African country had been on the agenda from the beginning. We finally chose South Africa because of advice from people with a good knowledge of planning expeditions in Africa. Epic Enabled, a company who have experience in running safaris for wheelchair travellers is based in South Africa and it made a lot of sense to join their 8 day safari and base the trip around that.
we visited 3 cities and the Kruger National Park in 4 weeks
we travelled by plane, truck and minibus
we stayed in backpacker hostels, accessible safari camps, a bungalow and a hotel
we made contact with more people than on any other trip
Epic Enabled helped us get around
We planned our trip to include Johannesburg, an 8 day Kruger Park safari, a visit to Durban, and then south to Cape Town. Some people who had travelled to South Africa before said things like 'you'll love it but be careful you might get mugged and robbed'. Would we find people as friendly and helpful as on previous trips?
We knew that we could expect to find fewer adapted accessible facilities than on previous trips – so we were ready for the challenge. We were also excited to visit South Africa 10 years after the end of apartheid and find out how this new country was developing.
On this trip we made more contacts than in any other country on the other legs, and made a presentation to 49 people in the Two Oceans Aquarium in Cape Town about the Wicked World Tour.
We met Lara, from the Freidreich's Ataxia network, who came to the airport at Durban with her father to welcome us and offer to help us get to our accommodation. In Durban too we were grateful to Cedric and the others in the Ashley Village self help project who let us hire their minibus and driver.
Rob and Fiona set up a visit to a self help employment project for disabled people in Soweto and entertained and welcomed us in Johannesburg. Julia in Cape Town organised our presentation successful bringing together people from tourism and from the disabled movement. Above all Epic Enabled were far more than a tour company taking us on safari. They met us at the airport and provided a taxi service for us in Johannesburg. They found us transport in Durban and again provided a tailor made transport service in Cape Town. They smoothed the path for us in all sorts of ways with their knowledge and generous use of their resources.
The experience of travelling with a knowledgeable and helpful driver made the trip more enjoyable and less stressful for the helpers, without Patrick and Ali losing the power to make choices. It encourages us to believe the Wicked World Tour Truck plus driver would be an excellent resource.
The team who travelled to South Africa with Pach and Ali were:
Here is a typical day on safari:
Ali and Pach started getting up about 5am – while it was still dark.
From Sheila's diary:
Bernie got the kettle on and by 5.30am we were having a quick hot drink before setting off at 6am.

The sky began to lighten about then and then the sun rose quickly after we set off. We rolled up the polythene windows and the air blowing in was very chilly.

We saw Impala – elegant horns, warm honey colour and cream with an M on their bum (local nickname 'Lion's McDonald's'); A Kudu with ears like beautiful round cones… and giraffes and a young male elephant… and wildebeest – muscular with wide U-shaped horns… and a scuttle of warthogs making off into the long grass, the low sun giving them long red manes.

We got back to camp about 9.30am and Bernie had a cooked breakfast waiting for us – which was fantastic. We washed up and then either had free time or set off for the next campsite.

I had not been prepared for the excitement I would feel at seeing these fabulous creatures here in their own habitat. It was a real privilege.
We had a picnic lunch and then another game drive at about 3.30 or 4pm. Bernie and Alfie cooked an evening meal which we ate under the trillions of stars in the African sky.